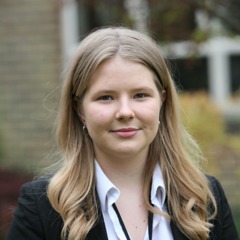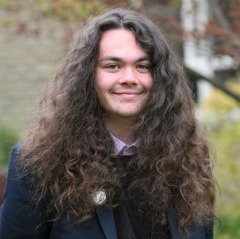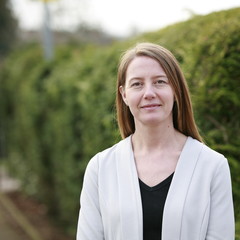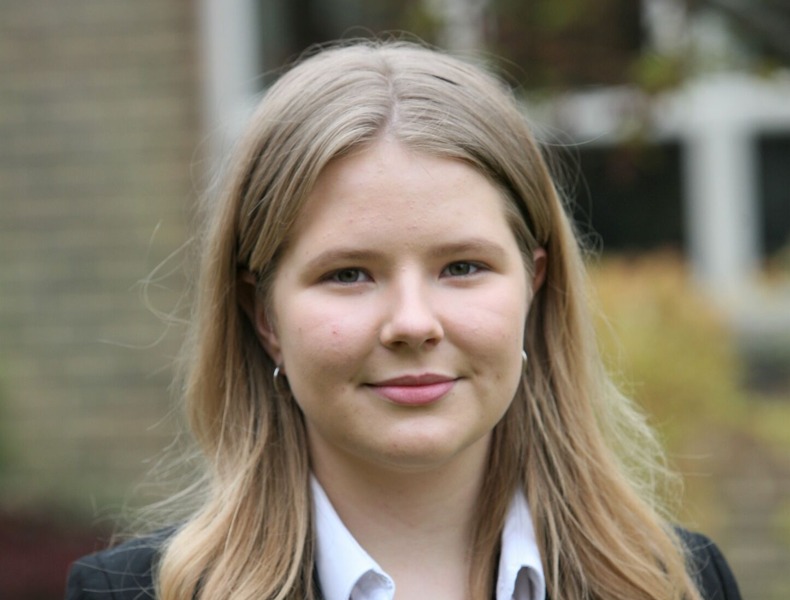 Life at Tring School
Alexandra - Head Girl 2021-22
Throughout my time at Tring School, I have been able to develop and gain fundamental skills, and through the support of the staff I have been able to accomplish and achieve the best of my abilities in all aspects of my school career. There are so many opportunities to be involved in within the school, and there is always something for students to engage with. I am very happy at Tring School and have thoroughly enjoyed my time here.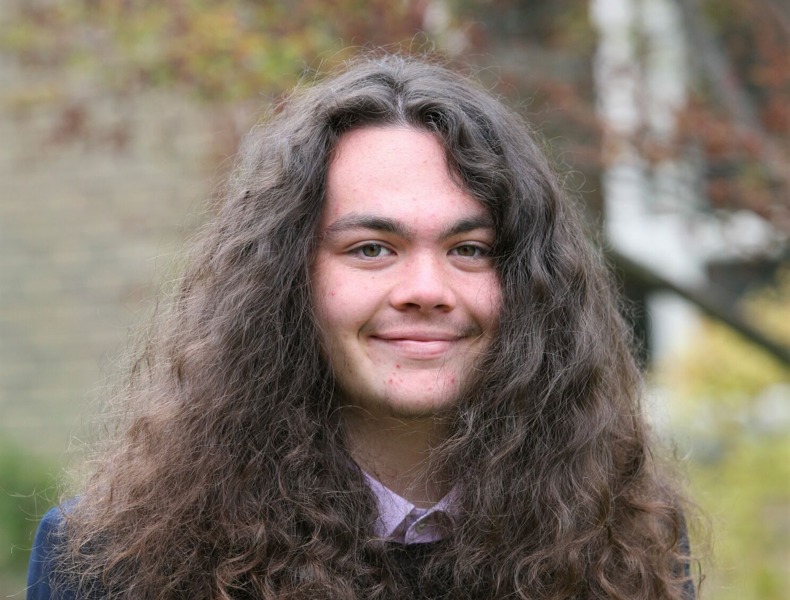 Life at Tring School
Morgan - Head Boy 2021-22
During my last 6 years at Tring School I have been helped to develop and grow into a respectful and caring individual. This has been achieved with the help and encouragement of teachers and support staff throughout the school. The Student Support Team are exceptional and have helped me to achieve all my grades at GCSE and now at A Level. The Tring School community is one of respect and hope, these are great characteristics for anyone to hold and are the foundations of our school. I hope to use these to support the school community.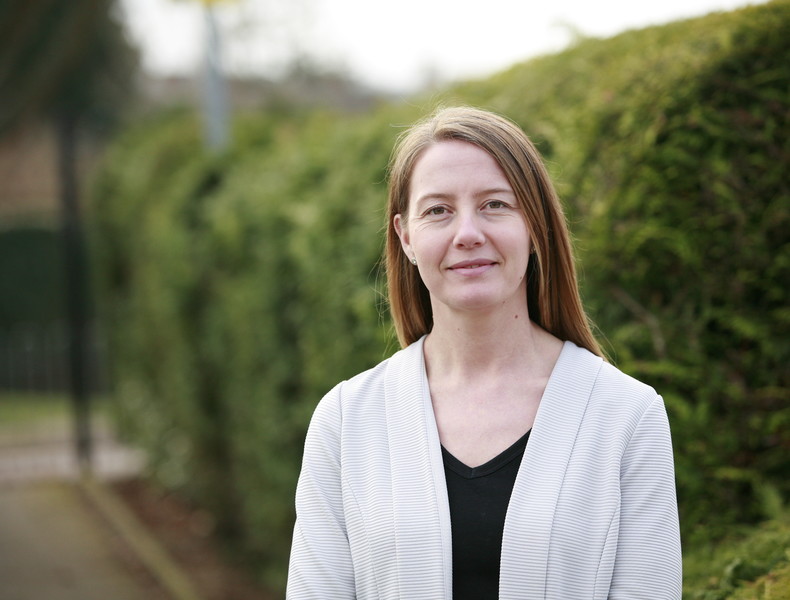 Life at Tring School
Ruth Georgiades - Assistant Headteacher
Tring School teachers share in the vision that we are all learners who reflect and seek feedback in order to continually develop our practice. It is a privilege to work with such an expert and experienced staff body. Through working with teachers to develop their practice, I also learn and improve my skills as a music teacher every day.
Grades 9-4 in English
Key Stage 4
Grades 9-4 in Maths
Key Stage 4