Staff Wellbeing
We are extremely proud of our staff wellbeing programme and believe this contributes to making our school such a special place to work at. We have around 200 members of staff who work for us at Tring School and we have a dedicated wellbeing team who are extremely passionate about ensuring our staff are well looked after.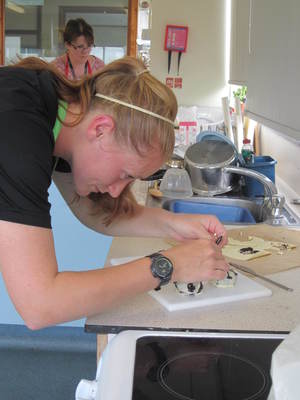 We offer our staff lots of ways of getting involved in the wider school community, as we believe a positive work life balance greatly impacts on our staff's wellbeing. Events and activities such as:
Discounted membership for Tring Sports Centre for Tring School staff and other schools in the Ridgeway Learning Partnership

Staff Bake Off

Annual Christmas party

Staff V Student sports
End of year celebrations
Summer school / World challenge
We are very proud to be able to offer all our staff 24/7 Employee Assistance Program - Health Assured. The program is designed to offer support in areas such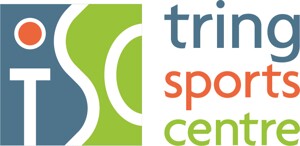 as family issues, financial information, legal information and stress and anxiety. This service is completely free and all information is kept confidential. This is a fantastic service that we offer our colleagues to support them in both work and personal issues.
Recognition is key to having positive mental health and here at Tring School we acknowledge our staff's hard work and commitment.
Feedback from staff has helped shape our success, because at Tring School we really value staff opinions. Once a year we conduct a staff opinion survey to understand what we are doing well and where we can improve.