Spanish
In Key Stage 5, our students have the option to continue with languages, equipping them to study and work in other countries later in life. This course allows students to develop confident, effective communication skills in the language of their choice and a thorough understanding of the culture of countries and communities where the language is spoken through the study of film and literature.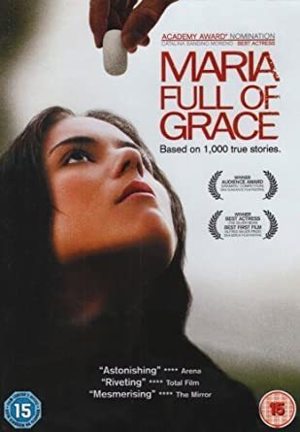 The Spanish A Level course aims to foster a love and appreciation not only for the Spanish language but also for film, music and books written in Spanish. We study Spanish as an influential European language and through cultural studies, students' knowledge of the Spanish language is broadened. We explore a range of viewpoints on issues that are current in today's world such as sport as a business, human rights and the role of the media. We also study Latin American culture and traditions.
We are aiming to set up a link for our A Level students with students in Argentina to give that 'real-life' practice that develops confidence. It is an exciting and interesting A Level which complements study in either the Sciences or the Arts as it provides students with the opportunities to study abroad later on.
Please look at this link for Spanish (7692) on the AQA website
Entry Requirements
Grade 6 in GCSE Spanish and completion of the higher GCSE paper and a Grade 6 in GCSE English Language.
Future Opportunities
Students will become confident communicators who can express themselves and their points of view clearly with guidance from their teachers. Language skills are highly sought after by both universities and employers.
Course Content & Assessment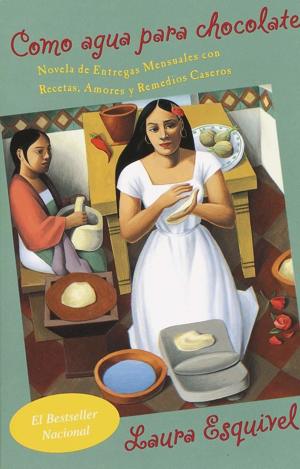 100% examination at the end of Year 13
SOCIAL ISSUES AND TRENDS
Aspects of Hispanic Society
Modern and Traditional Values
Cyberspace
Equal Rights
Multiculturalism in Hispanic Society
Immigration
Integration
Racism
POLITICAL AND ARTISTIC CULTURE
Artistic Culture in the Hispanic World
Modern Day Idols
Spanish Regional Identity
Cultural Heritage (MachuPicchu, La Alhambra)
Aspects of Political Life in the Hispanic World
Today's Youth, Tomorrow's Citizens
Monarchies, Republics & Dictatorships
Popular Movements
WRITTEN EXAM
Based on the film Maria Full Of Grace by Joshua Marston and the book Como Aqua Para Chocolate by Laura Esquivel.
ORAL EXAM
Choose a subject of your interest that relates to a Spanish speaking country and then discuss your researched topic as part of your oral exam.
Modern Foreign Language Department
| | |
| --- | --- |
| Subject Lead for KS4 & KS5 | Ms K Simón |
| Subject Lead for KS3 | Mrs J Baker |
| | Mrs E Ferris |
| | Miss H Spargo |
| | Mrs E Thorndyke |