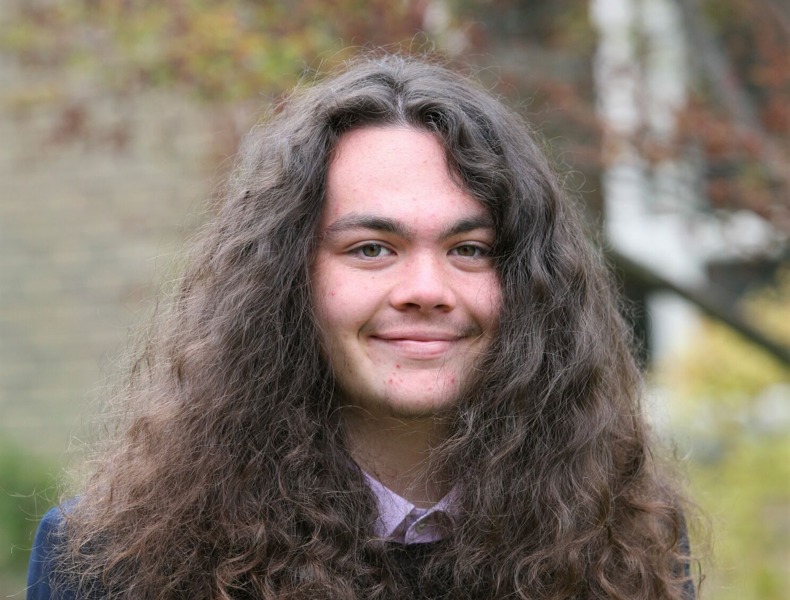 Morgan - Head Boy 2021-22
During my last 6 years at Tring School I have been helped to develop and grow into a respectful and caring individual. This has been achieved with the help and encouragement of teachers and support staff throughout the school. The Student Support Team are exceptional and have helped me to achieve all my grades at GCSE and now at A Level.
The Tring School community is one of respect and hope, these are great characteristics for anyone to hold and are the foundations of our school. I hope to use these to support the school community.