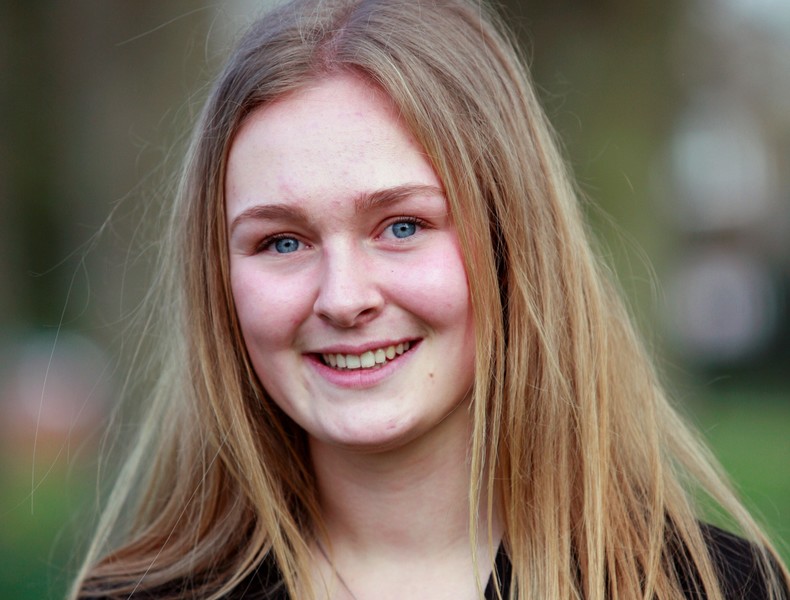 Abbie - Head Girl 2019-20
I immediately felt at home on my first day at Tring, and am so pleased I decided to join the school. Tring School has a unique, friendly and welcoming atmosphere. The student body supports each other well, and the staff all go the extra mile to help us.
There are countless opportunities within the school community to get involved in. Not only helping others, but also having fun with sporting, drama and musical activities. I am very happy at Tring School.