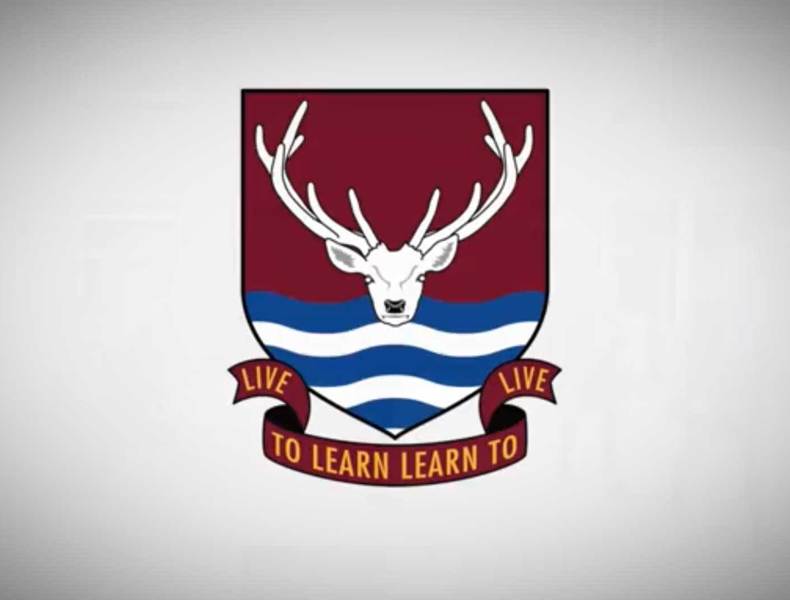 Learning from Home
I am writing to thank you and your staff for continuing to deliver such a high level of education to our children during this very trying time.
I've spoken to other families with children at different schools (inc private and grammar schools) and they are amazed that you are successfully delivering such a well structured and interactive timetable.
I can imagine embracing remote lessons is very hard and trying for you all, however I wanted to let you know that it is helping to minimise the impact upon my whole family. We all get up ready to start the day at the same time to support our child and take our breaks together around the structured school day - a sense of normality in this crazy situation!
Once again, thank you
Parent of Year 7 student