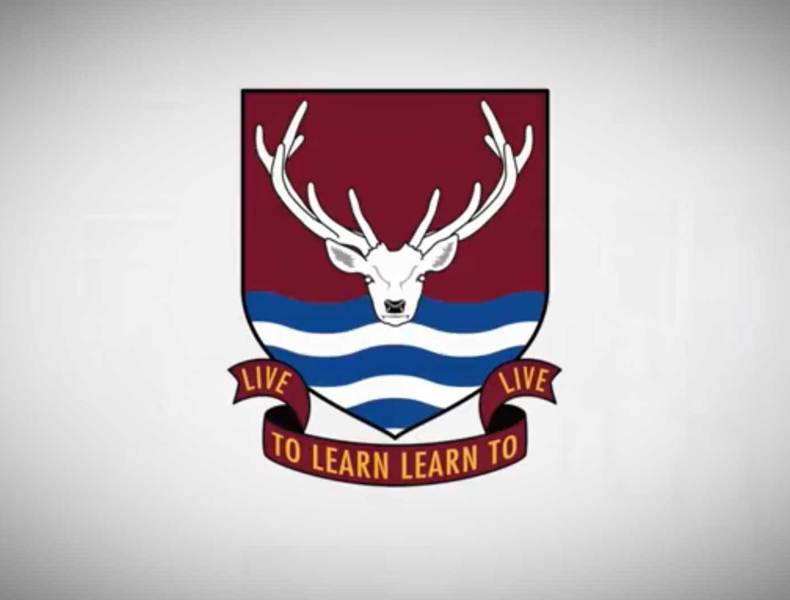 Learning from Home
I am writing to pass on my gratitude and sincere thanks for all you are doing to support my daughters, during this strangest of times. I appreciate all the effort and hard work the teachers are putting in and the communication from the leadership team.
The girls have started term again with a fantastic attitude to their learning which I can see is guided by the motivation instilled by their teachers.
I hope you and your families are all safe and remain so.
Parent of Year 9 & Year 12 students