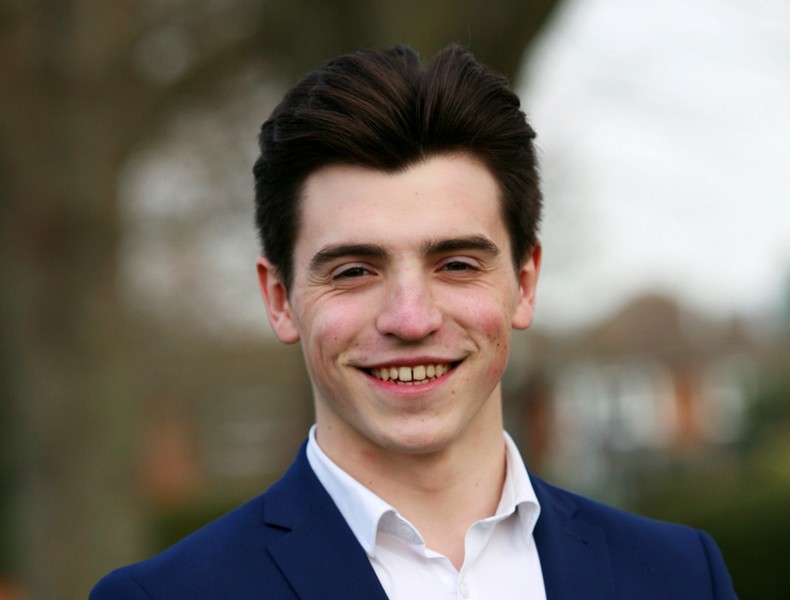 Tim - Head Boy 2019-20
Throughout my studies, I have been able to develop and mature with the help and support of all the teachers who have encouraged me to do my best.
The guidance through the Sixth Form has been invaluable, from help in applying to Universities, to giving me the responsibility to inspire the younger years. I am very proud to represent the school at which I have spent many memorable years.