Geography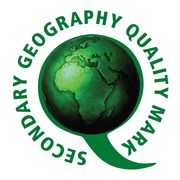 Welcome to the Geography Super Curriculum. Here you will find many opportunities that will support your child's wider knowledge, understanding and interest in the subject. We are proud to be the subject that is so current, exciting and fascinating in today's modern and changing world.
As well as this page, students can access the KS3 Geography Google Site (accessible for Year 7, 8 & 9 students only) which is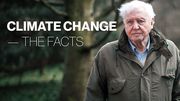 constantly updated. There are many competitions throughout the year including an opportunity to enter the Royal Geographical Society's 'Young Geographer of the Year'. We have guest speakers sharing their stories and experiences, and we are looking to enhance our links with local primary schools by using the KS3 Geographer's to motivate the Geographer's of tomorrow.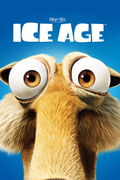 'Geography in the News' can be found on the Geography KS3 Google Site. Also within each topic on the google site, there are relevant news articles, helpful documents and information for each topic.
Useful websites include:
For any new and fascinating ideas, contact your Geography teacher.
Discovery Club
This club is run by the Geography Team. We would like as many KS3 students to get involved as possible. Examples of activities include mapping the current earthquakes around the world, creating an erupting volcano and investigating a relevant issue. In this session the students can always ask about their classwork too.
My Place
Weather and Climate Change
Water
Living World
Antartica